Dear parents, nowadays there are a lot of parents care about Montessori education method for children. This considered as preeminent study method, help children to completely develop intelligence and personalty.
What is Montessori education method?
We heard a lot about Montessori but not anyone can completely understand about this advanced study method.
Montessori is an education method established in the early 20 century, established by an Italian PhD Maria Montessori. This study method called Montessori has been applied in over 5000 schools in America, Canada, India and a lot of countries with satisfactory results.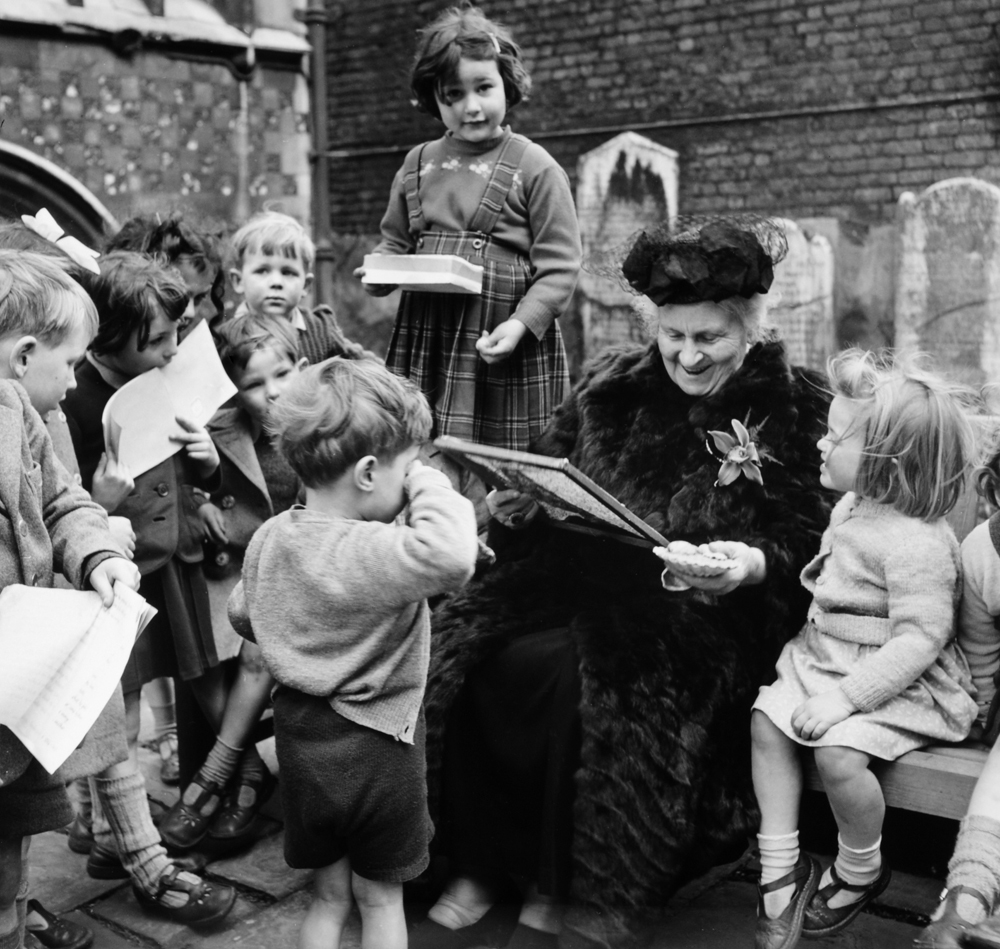 We can define the Montessori method by: Montessori is an education method values children's abilities and attempt to develop these abilities by a friendly, open studying environment with highly – educated teachers and special designed materials.
Which principles do Montessori method based on?
Most of Montessori method is applied on pre-school, the main subjects are children under 6 years old. When children are active and study in Montessori method, children will actively choose the studying area and chase their interests until they want to change into other areas.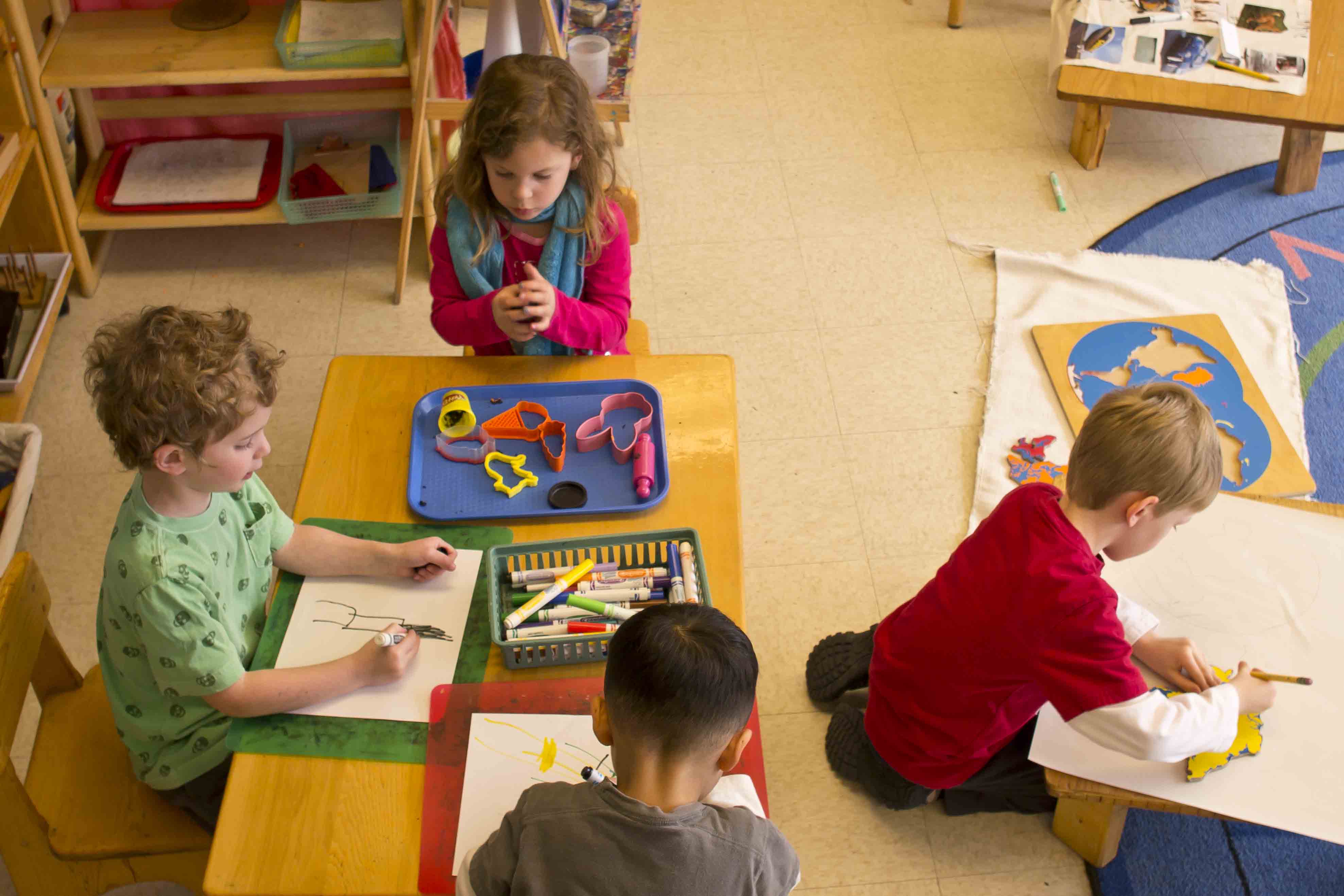 Normally, we still educate children according to lesson plan composed by teachers at their home but we dont notice that at that age children need to education in the way that they actively learn what they love and inspired more than learn what have been already scheduled. When children are participated in Montessori method, they will be independent, self - explore and actively correct their faults if they notice that their activities are not suitable. Adults won't be involved in children's selection.
Children will be exposed to Montessori's materials and to other children. Children will learn from each other by exposing to these materials, teachers will only observe and won't have to the right to intervene in the group activities.
Montessori materials are designed specially, help children to develop completely in every aspects, from science, history, geography to familiar daily knowledge.
Each children has different abilities, therefore lessons included teachers' guidance need to be designed suitably with the abilities of each children, this help to avoid learning too much.
Teachers in a Montessori class is the instructor, the one that encourage them to develop their own abilities. The teachers do not intervene when children are self – learning or participate in group activities.
From the past to nowadays, Vietnam's opinion on education strongly affected by comparative idea. Parents usually compare their kids to other kids. Unintentionally, this makes children hate studying, hate other kids. Montessori method is completely new because Montessori doesn't have compete system. The study results are evaluated by the activities that child participated in, the knowledge they gain and the most important things are joy, happiness that children received when they go to school.
When children are learning in Montessori way, what will they gain?
The Montessori Method will bring children social skills from very early stage, they will act and think independently, they will do simple things by themselves such as sweep the floor, wipe the table, do personal hygiene… children can totally do it by themselves without the help of parents or teachers. The world will be shaped by exploring and playing. Humanity and kindness are also the key point in Montessori Method.
Star Montessori International School is proud to be the leading Montessori education pre-school. With high - standard classrooms, professional teachers, modern facilities, we believe that your children will grow up both in their intelligence and personality.
Star will always accomplish your kids in their journey to the future.
STAR MONTESSORI INTERNATIONAL SCHOOL
Campus 1: Số 11 lô H1 Khu đô thị Yên Hoà - phố Trần Kim Xuyến - Quận Cầu Giấy - Hà Nội
ĐT: (04) 3837.3366
Campus 2: 41 Ngô Thì Nhậm – Quận Hai Bà Trưng – Hà Nội
ĐT: (04) 3632.0110
Hotline: 0912.754.566